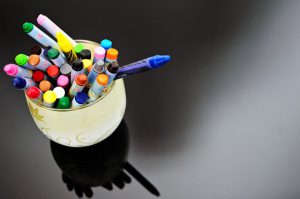 If you are a dedicated, responsible and creative individual seeking a highly rewarding opportunity then consider a career with the Delhi Campus Child Care Center Inc. (DC4). We offer a friendly and creative atmosphere where you can be part of a caring, skilled, professional team.
The following opportunities are currently available:
Board Member (unpaid position)
About Us
The Delhi Campus Child Care Center (DC4) is an independent non-profit corporation that works in cooperation with the SUNY Delhi campus to provide child care to both NYS employees and the local community. We encourage lifelong learning and are always looking for people who believe in our mission. Our center provides quality child care, integrated developmental experiences as well as resources and referrals to child and family services. We encourage and support parents/guardians pursuing education, employment, and personal endeavors and offer a variety of teacher and professional enrichment opportunities.
What it takes to be a part of DC4
A desire to make every moment a teachable one
A passion for inspiring lifelong independent learners
A willingness to treat parents as partners in their child's education
An enthusiasm for nurturing and child growth & development